Mayberry Days Special Guests
The Surry Arts Council is pleased to have these Special Guests join us for this year's festival. Additional guests will be announced once they are confirmed or as their schedule allows.
There are plenty of opportunities to see and meet them throughout the festival, whether a performance event, in the parade or at one of many autograph sessions. Note that a nominal fee is charged for autographed photos, but always no cost to meet you just say hello (or 'hey') and get a picture with you.
Betty Lynn
Thelma Lou
Maggie Peterson
Charlene Darling
Rodney Dillard
The Darling Boys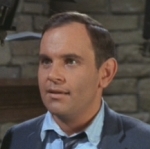 Ronnie Schell
Jim Martin /
Bernie the furrier/
Duke Slater (Gomer Pyle, U.S.M.C.)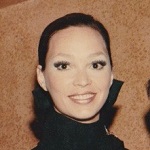 Bettina Linke
Wife of late associate producer Richard O. Linke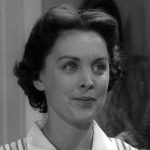 Margaret Kerry
Bess Muggins and Helen Scobey
(and Tinker Bell!)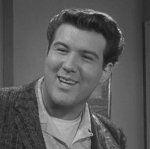 LeRoy Mack
The Country Boys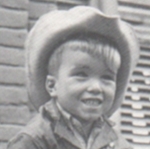 Clint Howard
Leon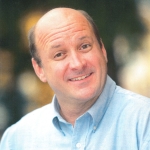 George Lindsey Jr.
Son of George "Goober" Lindsey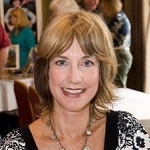 Karen Knotts
Don Knotts' Daughter
Joy Ellison
Mary Wiggins / Iris / Ethie Muggins / Betsy / Mary Scobey