Mayberry Days Special Guests
The Surry Arts Council annually welcomes Special Guests to Mayberry Days. Additional 2022 guests will be announced as their schedules are confirmed.
TAGS Cast Members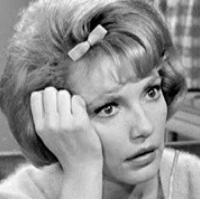 Ruta Lee
Jean Boswell / Darlene Mason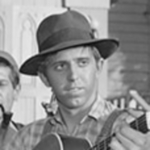 Rodney Dillard
The Darling Boys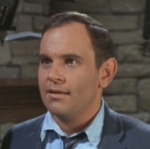 Ronnie Schell
Jim Martin /
Bernie the furrier/
Duke Slater (Gomer Pyle, U.S.M.C.)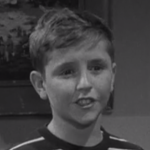 Dennis Rush
Howie Pruitt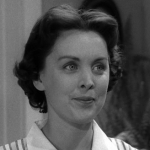 Margaret Kerry
Helen Scobey/Bess Muggins
Additional Special Guests & Performers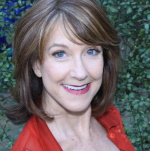 Karen Knotts
Don Knotts' Daughter
Opie's Receptionist "Return to Mayberry"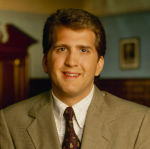 Dan Roebuck
Cliff Lewis on Matlock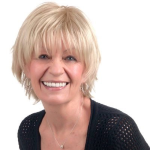 Dreama Denver
Widow of Bob Denver (Dud Wash)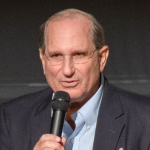 Dick Atkins
Producer "Murder in Coweta County"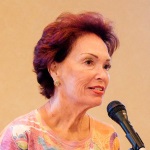 Bettina Link
Widow of Andy Griffith's Manager, Dick Linke